Products
Top Loading Balances

Top Loading Balances, Analytical Balances and Moisture Determination Balances.
Special Petroleum Glassware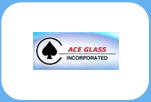 Ace Glass Inc. has been a worldwide leader in scientific glassware since 1936. Special petroleum glassware, Pour/Cloud Jars, FIA tubes, Foaming Test Jar and many other glasswares.
ASTM Thermometers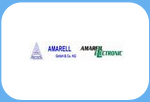 Manufacturer of ASTM thermometers, Hydrometers and digital temperature recording devices. Optional calibration reports as per ASTM E1 and E77.
Platinum Crucibles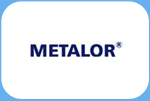 Manufacturer of platinum crucibles and dishes.
Liquid Standards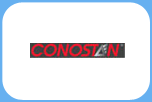 Liquid Standards for AAs, ICP, X-ray Sulfur standards and others.
General Laboratory Equipments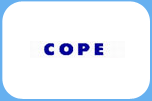 General laboratory equipment and consumables supplier from UK.
Lab Safety Product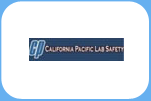 The ECO FUNNEL™ is the ultimate lab safety product for collection of waste. It is uniquely designed to prevent emission of solvent fumes from open satellite waste containers.
Ultrasonic Cleaner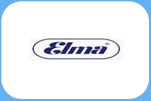 Various sides of ultraSonic Cleaner and Baths.
Micro Separometer & Digital Conductivity Meter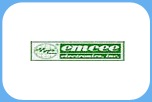 ASTM D3948 Micro Separometer 1140 and ASTM D2624 Digital Conductivity meter 1152 for Jet-A fuel tests.
Gas Detector Tubes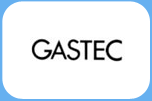 Gas detector tubes for on-site measurement of gas and vapors with easy, accurate and reliable results.
Automatic Distillation Plants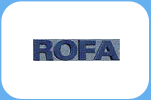 ROFA Germany manufacturing Automatic distillation plants according to ASTM standards D 2892 EuroDist TBP, D 5236 EuroDist Potstill from 1 to 80 litres and COMBI units - Combination of both EuroDist TBP and Potstill. We also provide services to upgrade or re-design of your existing semi-automatic TBP or Potstill systems from other manufactures.
Pure Water System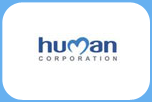 Manufacturer of Pure Water Systems on Reverse Osmosis system and Ultra Pure Water System. Producing ASTM Grade Type I & II water for preparation of lab standards and other usages.
Circulators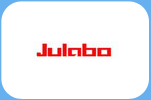 Heating Immersion Circulators, Refrigerated/Heating circulators and Ultra-Low Refrigerated Circulators, covering a temperature range of -95 to 400C for all kinds of laboratory application.
Petroleum Test Instruments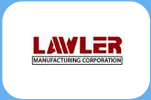 Instruments for testing of petroleum products for diesel fuels, jet fuel, and lubricant oils. Low temperature Brookfield Viscosity Bath, engine, Freezing test bath, sequence 4 foaming test air bath, oxidation stability and low temperature filterability.
Laboratory Supplier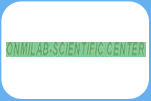 General Laboratory Supplier for Europe Products.
Vacuum Pumps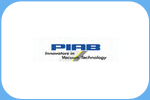 PIAB vacuum pumps are compressed air-driven vacuum pumps. The unique construction makes maximum use of the compressed air and therefore consumes less energy.
Glass Containers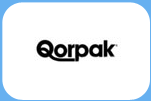 Manufacturer of Glass Containers, Glass vials, Safety Coated Glass, Closures, Plastic Containers, Precleaned Containers, PFA and PTFE Products, Bags, Paper Containers and Specimen Mailers.
Analytical Instruments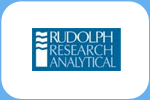 Rudolph Research Analytical is a manufacturer of analytical instruments including Automatic Density Meters, Refractometers, Polarimeters, Saccharimeters and Accessories.
Manual or Semi-Automatic Petroleum Test Equipments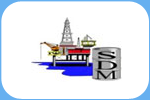 Manufacturer of manual and semi-automatic Petroleum test equipment and instruments as per ASTM, IP and ISO requirements.
SDM is able to fabricate equipment that are obsolete from other manufacturer but are still being used as mentioned in the method.
Environmental Testing Instruments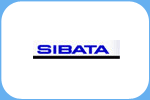 Environmental Testing Instruments and Air Sampler manufacturer from Japan.
Bath/Circulators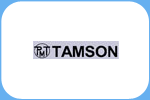 Manufacturer of Thermostatic Bath/Circulator, Kinematic Viscosity Bath, Cooling baths, Cryostats and accessories ( Calibration oil, viscometer tubes and 8-channel stopwatch ).
Advance Spectrochemical Products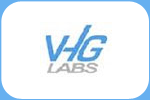 Advanced Spectrochemical Products for ICP, XFR and test standard for the Petro-Chemical Industries.
General Scientifc Products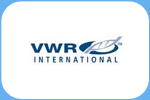 General Catalog contains over 46,000 scientific products available through our network of more than 5,000 manufacturers worldwide. It includes 12,000 new products and hundreds of best-value, top quality VWR and VWR Signature products.
Octane Rating Engines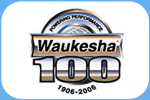 Waukesha CFR F1/F2 Octane Rating Engines, ASTM D2699 RON and D2700 MON Engines.
CFR F5 Cetane Method Diesel Fuel Rating Engine, ASTM D613 and FIT for Derived Cetane Number of Diesel Fuels, ASTM D 7170-06 and IP PM-DI/06.
We provide after-sales services on operator re-training, top-overhaul and crankcase overhaul services.
Overhaul & Analyser

Refinery System, a Division of Core Laboratories, is the manufacturer of On-Line Blending Analyzer (Model 8200 Octane Analyzer), LabCON V – Laboratory CFR Engine Octane Analyzer, Intake Air Refrigeration Unit and Reference Fuel Dispensing System.
Standard Fuel Program – a convenient, cost-effective means for calibrating standard fuels.
Disposable Syringes & Needles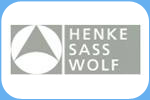 Disposable syringes and needles.
2-part disposable syringes 1 to 50ml, latex and silicon-oil-free.